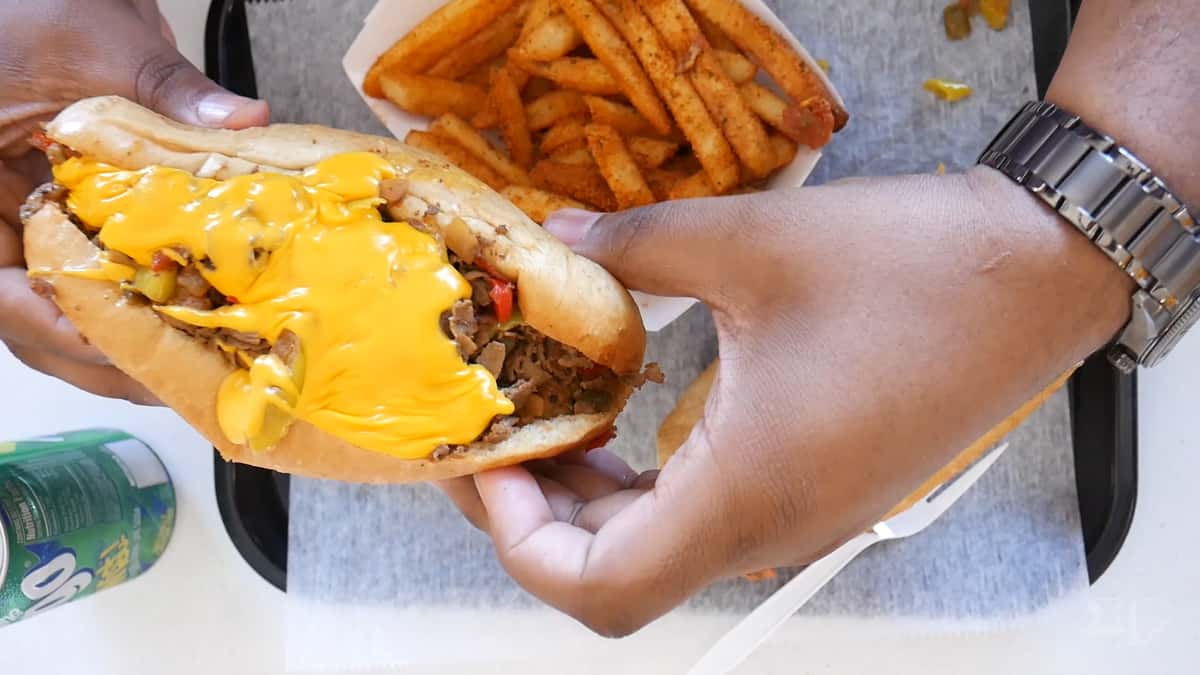 AUTHENTIC PHILLY CHEESESTEAKS
We Cook For You!
Three Great Locations in Louisville
We are a Christian-owned business that is also family-owned and operated. We share the good news because that's what we believe has brought us this far. We want to make a real Cheesesteak, just like we have done it up there in Philly. We try to share a lot of love and good food in our community.